My Little Sister Zalifa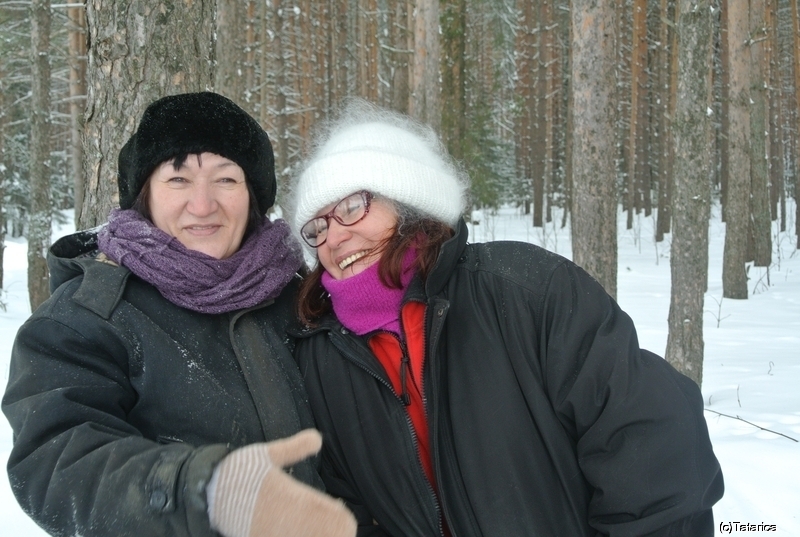 I like to call her my Little Sister. Not youngest. Even she is retired she is still my Little sister. She is working at the famous "Akbuzat" in Ufa.



Every year I fly to Russia to see my sisters. I am from Tatarstan, Zalifa lives in Bashkortostan, the Big (oldest sister) lives in Perm Oblast, the highest point of Ural mountains.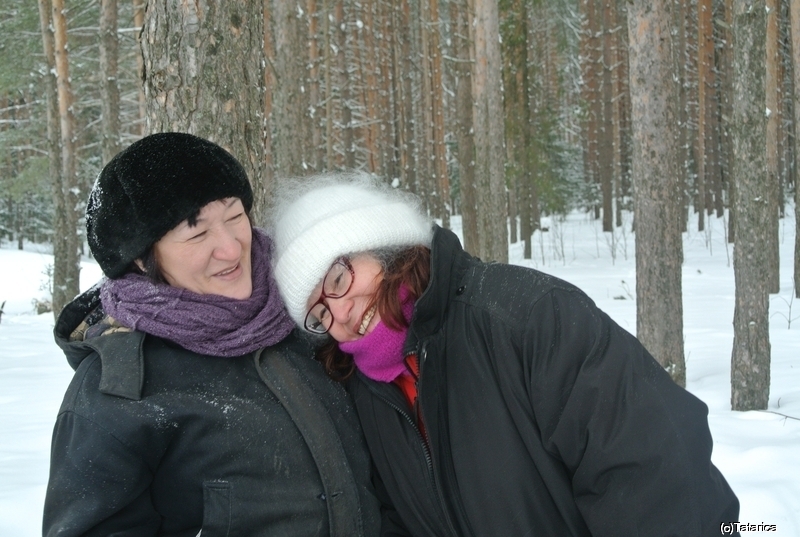 So much snow there. We just were swimming in the snow.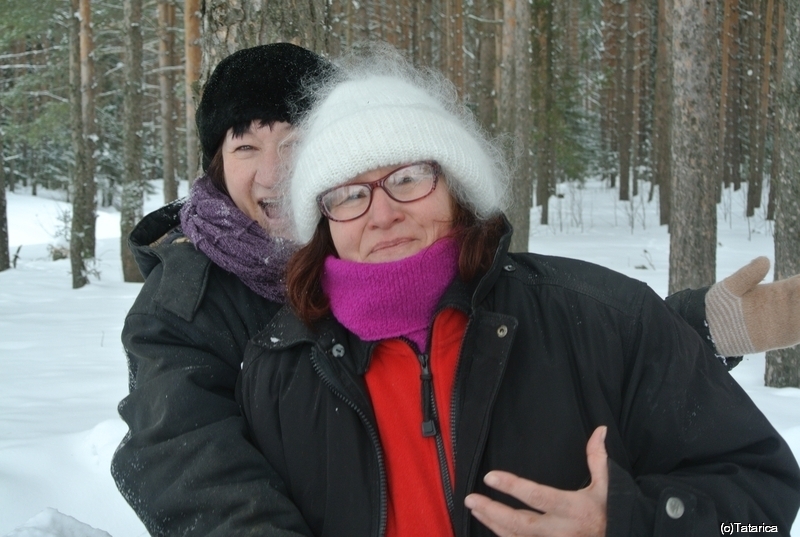 I do not know why we laugh. When we meet we always laugh so hard. Next day the stomach muscles hurt.



She is...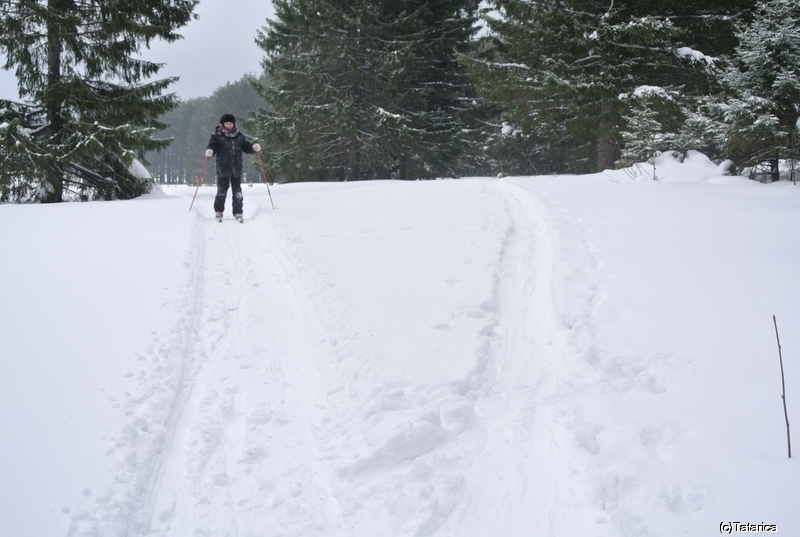 Paradice for her.